You are Watching Trick or Treat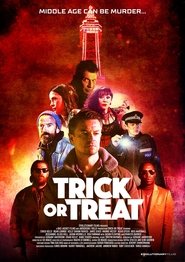 (Full HD Available)
Trick or Treat (2019)
Storyline:
Greg Kielty's life is turned upside down when his estranged brother Dan turns up, claiming to have drunkenly run someone over. But has Dan just murdered a gangster's son? Or maybe there's an even more sinister explanation.
Release Date: 2019-10-25
Duration: 84 min
Tagline: Middle age can be murder...
Quality: HD
Views: 164