You are Watching The Foreigner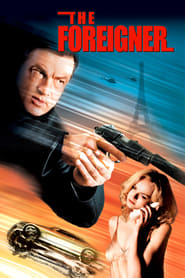 (Full HD Available)
The Foreigner (2003)
Storyline:
This story is about a freelance agent (Seagal) who is the courier of a package from France to Germany. He soon finds that many people want to get their hands on it.
Release Date: 2003-06-01
Duration: 96 min
Tagline: If they think they can stop him, they're dead wrong.
Views: 172